Since 1992, ADR has been pleased to provide our customers with high quality, made to order hardware to complement and beautify your client's home décor with a focus on window coverings, bed and bath.
ADR sells exclusively "To the Trade". We view our design professionals as an extension of ADR, bringing value to our shared customers through expert advice in the selection, measurement, ordering and professional installation of ADR's products.
Our goal is to deliver value to those with an appreciation for quality and detail, guided by three core principles -

Authentic Designs – ADR designs cover a broad spectrum of styles, ranging from traditional to modern. Our products are inspired by historical architectural elements from locales across the globe - the Far East, Ancient Middle East, and Medieval Europe among others. Many of ADR's pieces are replicas of originals sourced the world over, and brought to life in exquisite detail for your enjoyment.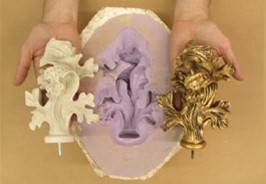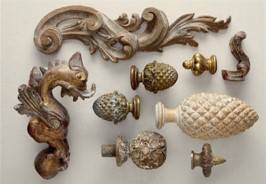 Domestic Craftsmanship – We are proud to maintain the handcrafted, "Made in the USA" tradition started by our founder in 1992. Our experienced artisans include blacksmiths, welders, and machinists in our metalworking shop, hand antiquing artists creating our custom finishes, woodworkers in our rod group, and skilled craftsmen on our castings team.
When you place your order, the production team in our Dallas, Texas facility springs to action, and your merchandise is custom cut, handmade, and finished with care specifically for you.
Responsible Eco-Production – We believe that protecting the environment is a shared responsibility. For ADR that means protecting our customers' and craftsmen's health, as well as the planet we share. We are committed to using materials that promote sustainability including:

Responsibly harvested forestry products

Recycled metals and glass

Plant-based biodegradable resins

Renewable resources such as bamboo

Non-aerosol paints that contain little or no volatile organic compounds (VOCs) to minimize off gassing and to preserve the atmosphere

Packaging and other practices with the health of our people and planet in mind.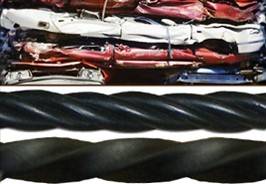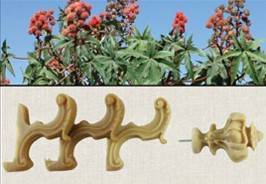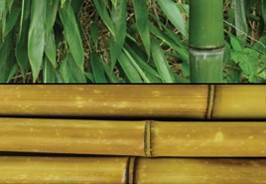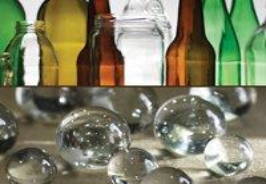 We appreciate your business and will strive to earn it each time you trust us with your home décor needs.