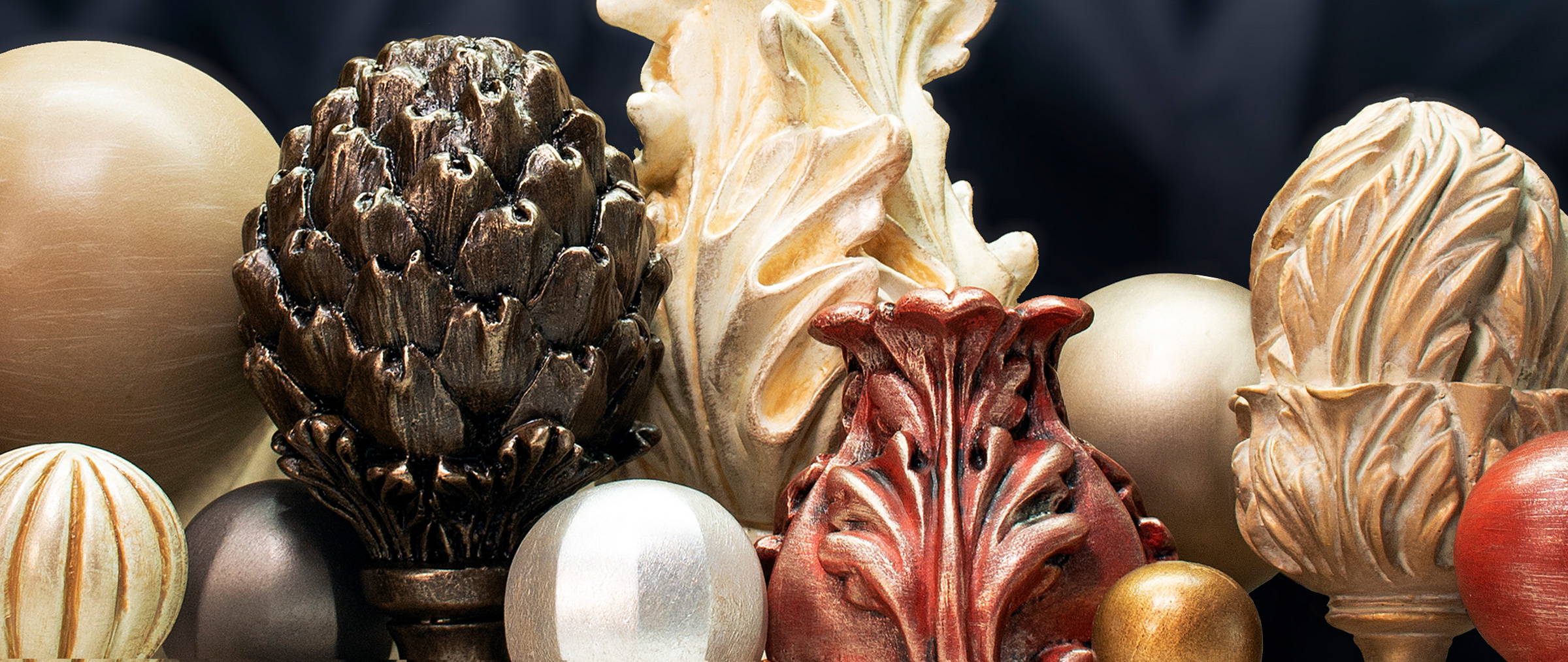 Buy Direct from the Manufacturer
and Shop Online 24/7
ADR offers the interior design trade an abundant selection of fine quality drapery hardware. Registered accounts buy direct from the manufacturer and shop in a private online marketplace whenever and wherever you like. We cover every decorating style from traditional to contemporary and offer 1 in. to 3 in. scale. All our rods are custom cut and fully customizable so you choose components and size and select from over 30 finishes. ADR products are handcrafted in America and usually ship within 10 business days.
---
Registered accounts have immediate 24/7 access to our complete line of drapery hardware and can place orders now.
---
Quickly create an account to see pricing and take advantage of buying direct whenever and wherever you want.

Be Prepared to Begin the Recovery