When your vision for a signature window treatment involves incorporating metallic influences, the timeless, modern look of Polished Aluminum Drapery Hardware can lend a sleek measure of silvery brilliance that brings just the right amount of shine in every light.
ADR always is your best source for fine quality Polished Aluminum Drapery Hardware.
No other manufacturer comes close to the quality and variety of drapery hardware components available from ADR.
Our Polished Aluminum is not coated with paint or lacquers. Experts work skillfully with this delicate metal polishing it by hand and bringing out its luster in stages.
Our extensive collection of gleaming rods, finials, brackets, and rings in 1-inch and 2-inch scale offers endless options for mixing components to achieve brilliant outcomes.
Rods are custom cut and give you a wide range of choices in functionality (Traditional, Zip, Traverse, Ripplefold) and form (Round, Square).
Our color palette extends the opportunity to combine Polished Aluminum Rods with modern finials in a variety of warm metallic finishes.
Polished Aluminum Finials can be added to dark hand finished metal rods, or black powder coat rods, for a fresh look in your modern home design.
Note: This finish limited to the specific items in this Collection.
---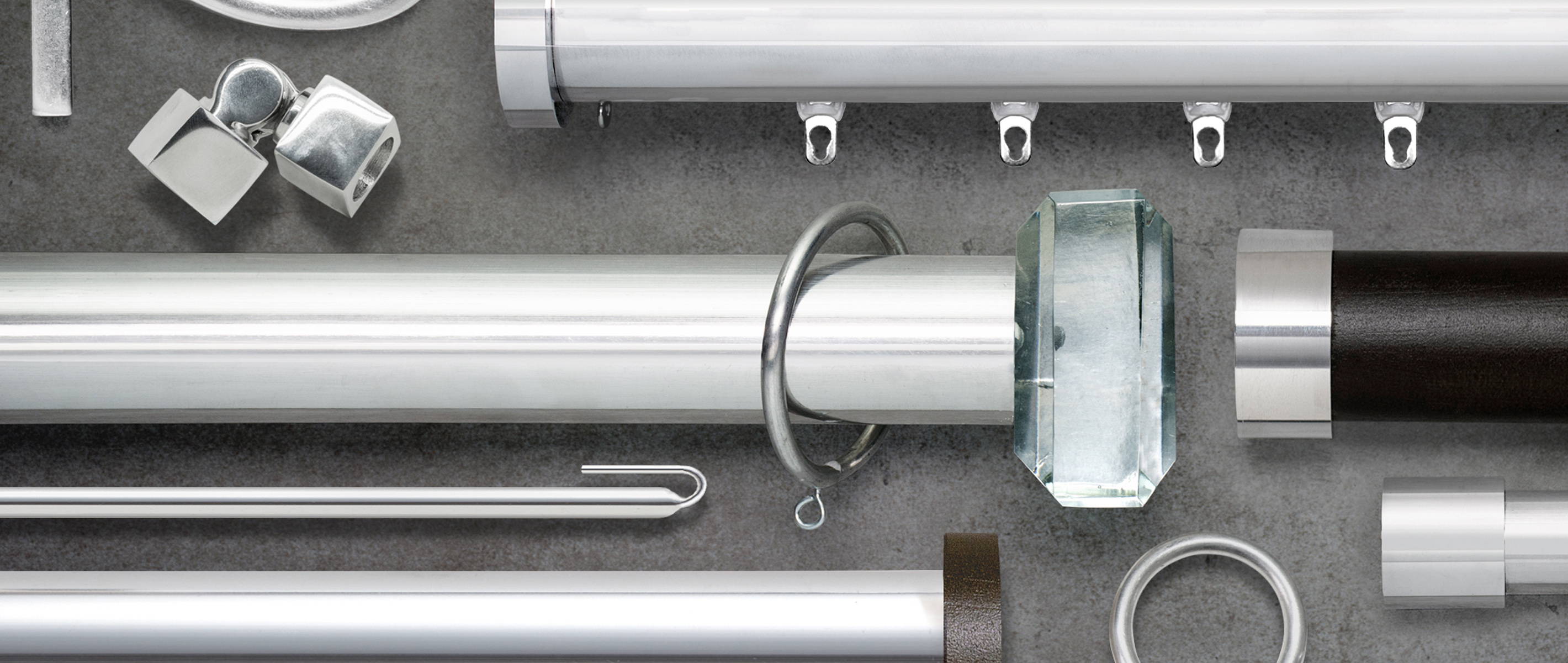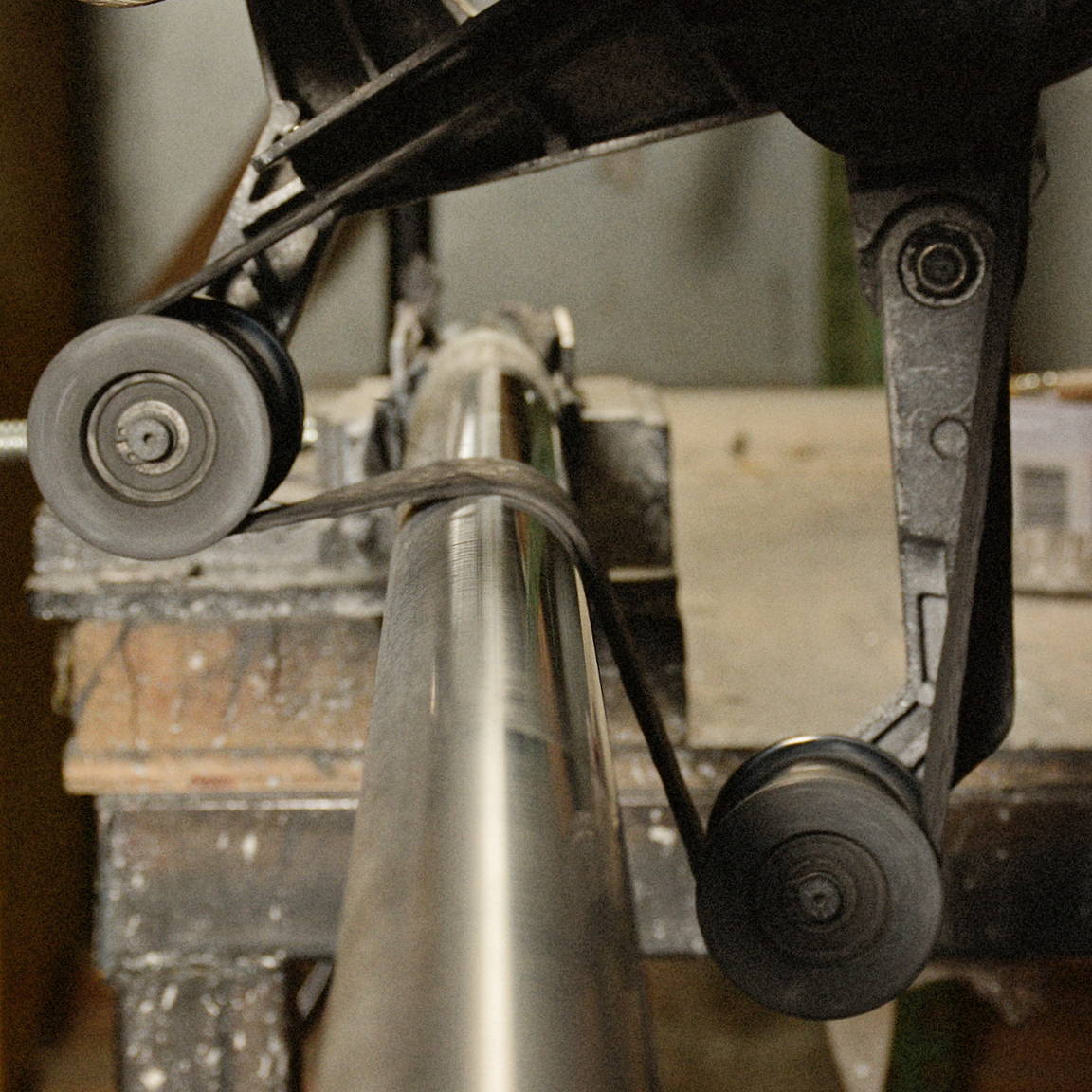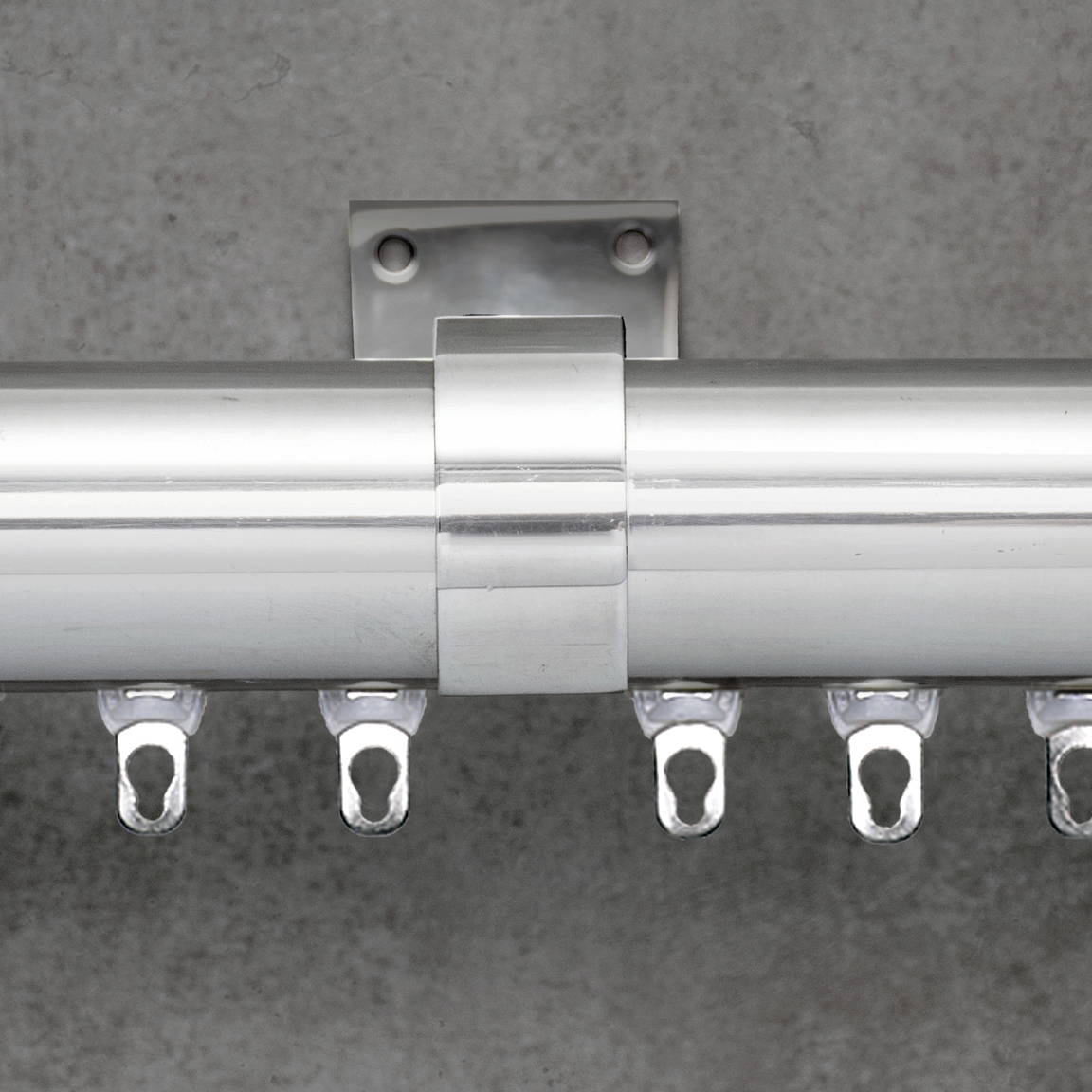 ---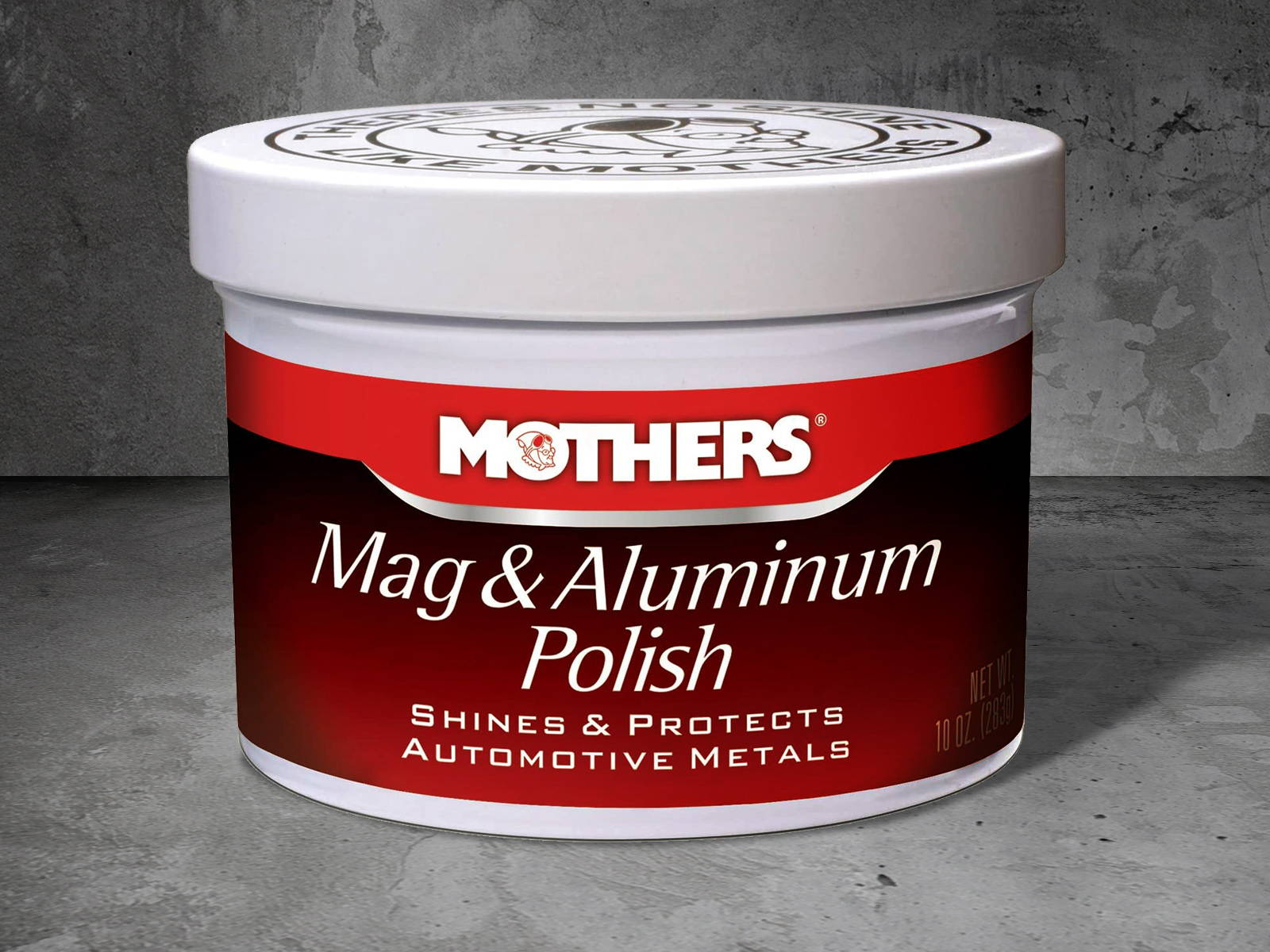 Care Instructions
Aluminum is a soft metal that scratches easily. Please take care with installation of this hardware. Use a soft metal polish (such as Mother's Mag & Aluminum Polish) and a soft dry cloth to remove fingerprints and polish out light scratches. Abrasive cleaners can scratch the finish and/or remove the shine.

Interior Design Professionals: Shop Now.
Your Vision. Our Mission.
Drapery Hardware Exclusively for Professionals
The Antique Drapery Rod Company offers the interior design trade an abundant selection of fine quality drapery hardware. You buy direct from the manufacturer and shop in a private online marketplace whenever and wherever you want. All our rods are custom cut and fully customizable so you choose components and size and select from over 30 finishes. ADR products are handcrafted in America.